Humpty Dumpty has come to visit Nursery.
This week we have chosen "Humpty Dumpty" as our special rhyme of the week.
Humpty Dumpty sat on a wall.
Humpty Dumpty had a great fall.
All the king's horses and all the king's men.
Couldn't put Humpty together again.
Our teachers have been asking us lots of questions about Humpty Dumpty, for example:
"Where is Humpty Dumpty?" 
"What happened to him?"
"How can we help him?"
"What does Humpty Dumpty look like inside?"
So, to find the answers to these questions we have been exploring, investigating and experimenting.
We built a wall just like Humpty Dumpty's and watched what happened to an egg when it fell.
Then using our fine motor skills, we peeled, cut up and ate the egg.
Do you like eggs? our teachers asked us and we replied "Yes, I like eggs."
And "No, I don't like eggs"
We carefully coloured In Humpty using all our favourite colours.
Then practised our scissor skills cutting him up and sticking him back together again.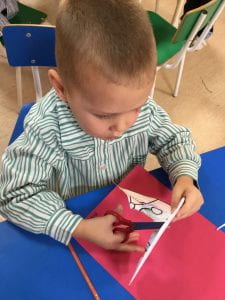 Can you draw Humpty Dumpty? 
We can.
And we even had a Humpty Dumpty egg and spoon race. Look how hard we are concentrating, making sure we don't drop our eggs.
What fun we had working as a team with a variety of constructions to build walls………………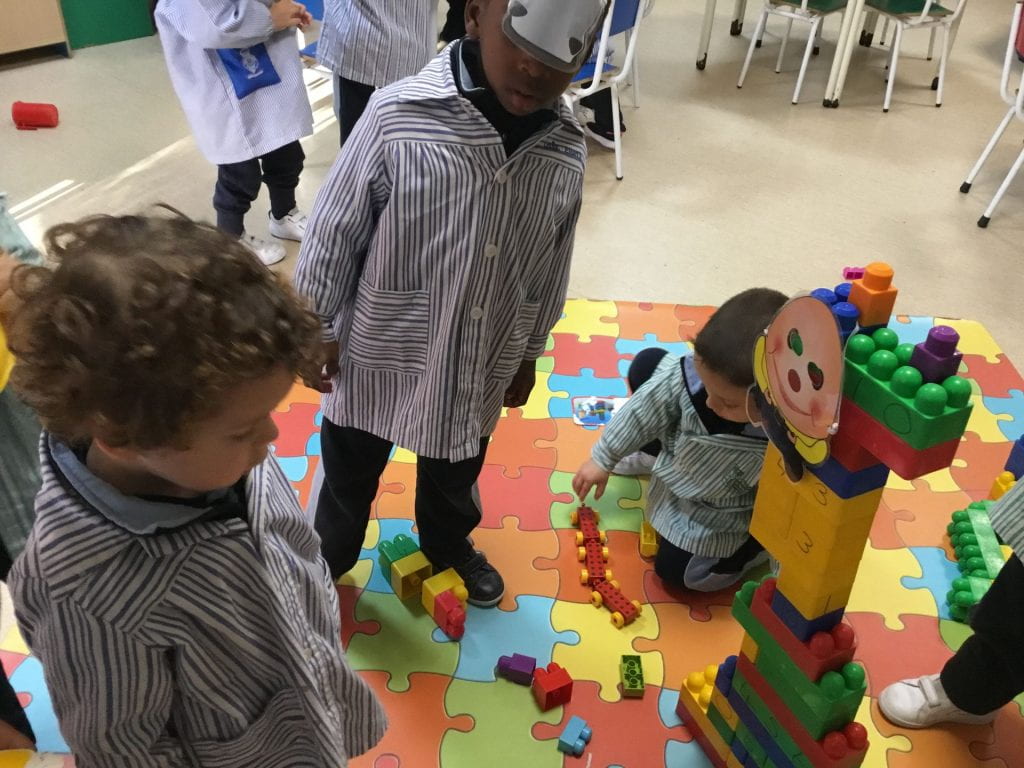 ……………..and using role play to sing the rhyme all together.
  "We love Humpty Dumpty"